The Restaurant
The Drunken Oyster is a concept brought to you by Chef Rory Schepisi and her team at Shuck it llc.
Amarillo has had a lack of venues offering fresh fish and shellfish for years, so Chef Schepisi decided to change that, She created and designed The Drunken Oyster concept to be reminisce of the Early days of the French quarter in New Orleans.
The Drunken Oyster atmosphere will bring you into the Heart of the French Quarter, With the sounds you hear on the streets of French Quarter,  Gas Lanterns, Heavy Drapes, aged Brick and Library laddered bar. The food is a compilation of Cajun Inspired dishes and fresh flown in daily Seafood and Oysters. The Drunken Oyster also Offers Aged Certified Angus beef Cuts. There is something for everyone, Salads, burgers, Po Boys, Gator, Crawfish,to name a few options.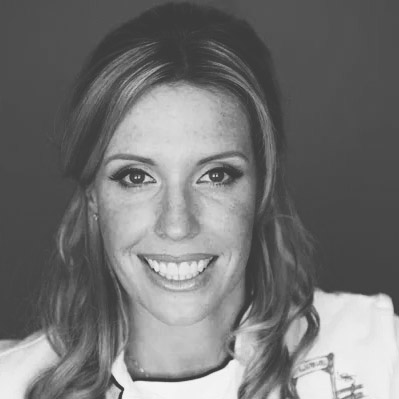 About the Chef
Rory Schepisi, known affectionately as the "Southern Yankee," is a chef, restaurateur, television host, competitor, promoter and cowgirl. She is the owner and operator of The Drunken Oyster in Amarillo, Texas. In addition to her responsibilities at the restaurant, Rory travels around the U.S. as a guest speaker, host and celebrity chef. She's best known as a competitor on The Next Food Network Star, where she placed second on the show and first in the hearts of fans across the country.
Her career in television started when the New Jersey native appeared on the reality show Popularity Contest on Country Music Television. The show was set in Vega, a small farming town in West Texas, where Rory planted roots after discovering her love for the area and one of the local cowboys. She underwent a bold transformation from city girl to cowgirl, learning how to brand cattle, milk cows, break horses and rope steer along the way. She has since appeared as a guest chef on TLC's show Homemade Simple and the Rachael Ray Show. Rory holds the title of the Texas Restaurant Association's "Best Chef of the West" in 2008 and 2009, and her famous ribs landed the cover of Bon Appétit magazine. Rory is currently working on her first cookbook, The Southern Yankee.